HTML5 flipbook software
We talk a lot about HTML5 flipbook making software on this site but we haven't yet looked at any of the options you have available. Today we want to fix that and run through our pick of the top five flipbook making platforms to get you started on the right track.
There are so many different software packages it can be difficult to make the right choice. Luckily you can find some quite good information on the web like this article about flipping book HTML5 . So let's clear up any confusion you might have and get you set up with the right software for your needs.
Pros:
Free version serves as a great trial option, although you'll certainly want to pay up for the full version
Paid versions are still cheaper than most
Massive documentation of tutorials and video guides
Regularly updates with the latest industry standards
Cons:
Not the prettiest UI you'll come across
Customer support could be better
One of the first names you'll come across in this field is FlipHTML5. There's a pretty big clue in the name here in it says you can guarantee the latest HTML5 technology making your flipbooks viewable across multiple devices. Always remember to steer clear of Flash flipbook makers, as standard. Aside from support, you also get extensive features and a wealth of sharing options for social media.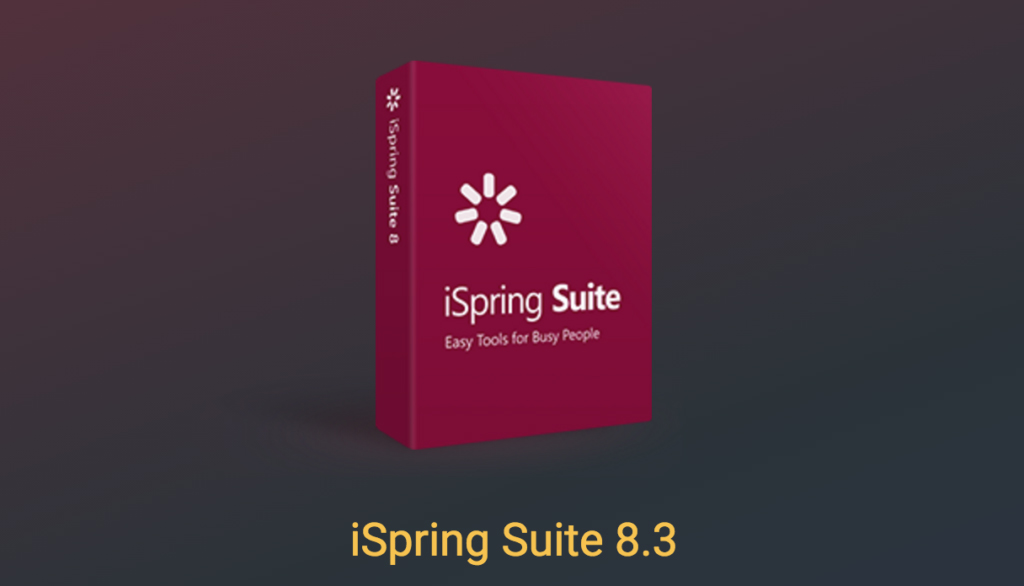 Pros:
Way more than a flipbook maker
Easy to use
Decent stock of visuals and other elements ready to use
Compression tool to make your flipbooks perform faster
Cons:
You can't upload PDF files
More expensive than FlipHTML5
iSpring Suite is a favourite for anyone who takes flipbook publishing seriously. It's more expensive but it's way more than a flipbook maker and you can use it to create a wider range of content types – specifically eLearning material. The biggest downside is the fact you can't upload PDF files. That said, it's a great option if you're happy to build your flipbooks entirely within the application.
Pros:
While the free version limits you to 15 pages, it gives you full access to features which makes it a great test to see how you like the platform
You can upload PDFs or create your flipbooks from scratch
The templates are way better than most flipbook makers
Both the UI and statistics counter are better than FlipHTML5
Cons:
You need internet access to use the app
FlipSnack is another key player in the industry and this time we're talking about a web-based application that works entirely in the browser. There's a free version which serves as a good trial but you'll want to pay up for the full version before you start publishing anything for real. On a brighter note, the templates on FlipSnack are much better than most of the options you'll come across which really makes the production process easier.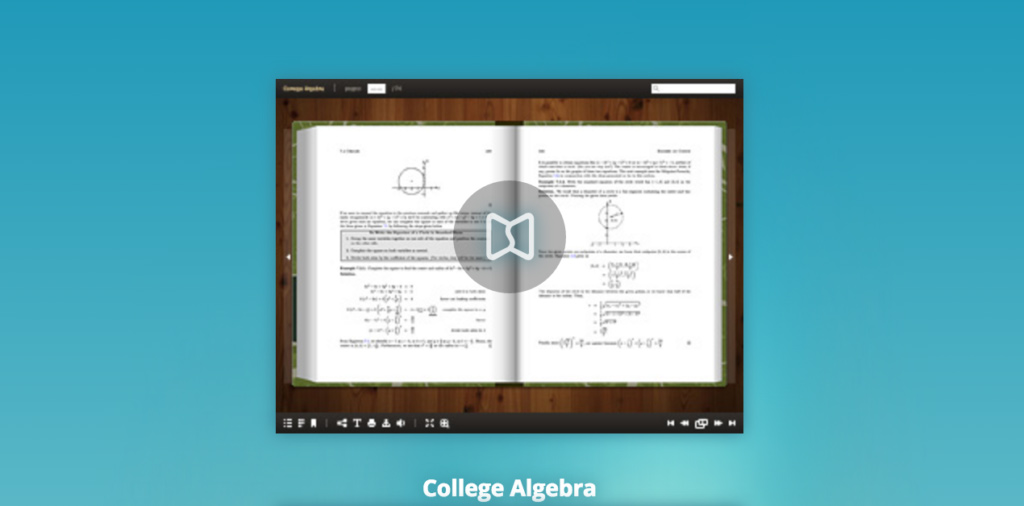 Pros:
Incredibly smooth animations and all-round user experience
By far the most feature-rich platform on our list
Presets like magazine, book, catalog and other options give you a solid template to work with
You can compress your PDF files upon uploading them to improve performance
Great preview and edit options to help you improve your flipbooks before publishing
Cons:
Our most expensive option
Not as many publishing options as some platform (only HTML, FTP and FlipBook Cloud)
Limited trial version
If Yumpu is our budget option, then Flipping Book is the premium package on our list – not only in terms of price but also features. If you're serious about using flipbooks as a powerful marketing tool, then this is the place to start. Prices start at $399 per year ($33 er month) but you won't find a more feature-rich platform out there.
The performance is every bit worth the price tag too. One of the question marks still hanging over flipbooks is they can be too slow. Poor performance normally comes down to design/publication errors but Flipping Book makes it difficult to get that process wrong. It's also incredibly easy to use – so much so we used it in one article to show how simple making flipbooks can be.
So there you have our pick of the best five flipbook makers and there's an option for just about every budget and needs you could think of. They all come with free trials of some sort, too, so get out there and have a play around with these flipbook makers to see which platform is the one for you.