Best Software to Design Your Flipbook Magazines
Flipbook Magazines
Flipbook magazines takes your content from one format (eg: PDF) and turns it into a fully-functioning digital publication. Some flipbook makers will let you design magazines from scratch within the application but most require a finished magazine design to work their magic.
With that in mind, we'll be running through the best design suites for creating magazines worthy of converting into flipbooks. These are the industry standard tools and no serious digital publisher could do without one.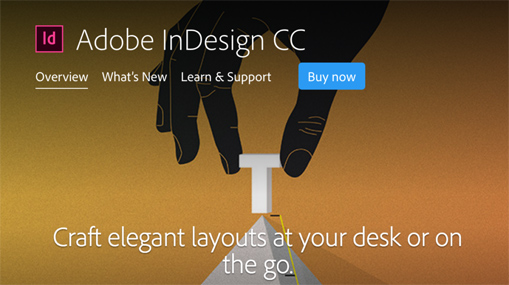 The first name you need to know in magazine design software is Adobe InDesign. This is Adobe's specialist tool for creating digital publications. The good thing about Adobe is you can sign up to the entire suite and use Photoshop for your image editing and Illustrator for your graphics – everything you could need to design a magazine.
Once you're done you simply save as a PDF file (or whichever file your flipbook software requires) and convert it into a flipbook magzine. You're only looking at around £15/month for InDesign, too, which makes it a premium product with a very affordable price tag.
QuarkXPress is another big name in the oublication design game. It doesn't come with quite the same polished look and features of InDesign but it's probably a shade easier to use. It's a good platform, too, but you'll have to pay close to £800 upfront as a new customer – some way off InDesign's tempting monthly fee.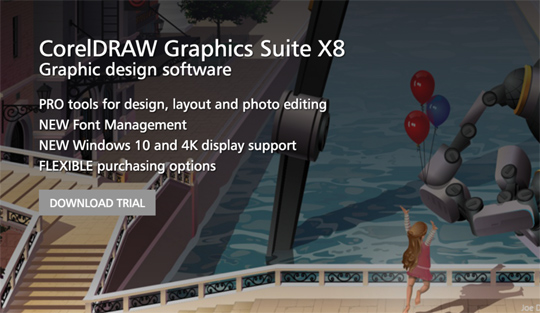 CorelDRAW is another popular choice among designers and a flexible platform. It isn't designed specifically for magazine publishing, unlike the first two options we looked at, which can make it more time-consuming. It's a solid platform, though, and a good all-rounder if you do a range of design work. You'll be looking at around a £500 one-time fee to buy the product or you can get a one year subscription from around £180.
Verdict
Personal preference will pick the best platform from these three for many publishers, of course. All that aside, we have to Adobe InDesign is would be our first recommendation every time. Adobe software is industry leading across the board and it's used by so many professional it makes even simple things like exchanging files easier. There's also a lot to be said for the quality of magazine design you can create with InDesign – an important factor if you want to promote your brand with a stunning flipbook magazine.
Some cheaper alternatives
While don't want to suggest you scrimp on design software, there are some cheaper alternatives if budget is short. When you can get InDesign for £15/month, this shouldn't be a major probelm – but here are some cheaper options for good measure.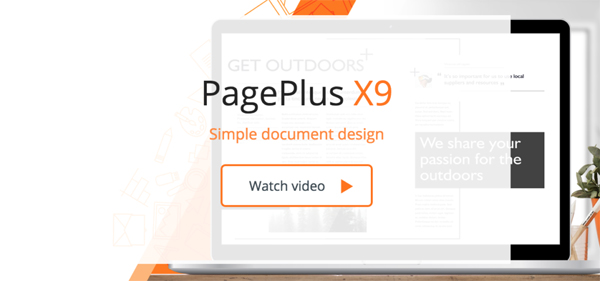 PagePlus from the Serif team is like an intermediate level platform. It comes pretty close to the features and quality you'll see from the first free options. It does fall short on flexibility and in-app resources but you you're only paying a one-odd fee of around £100.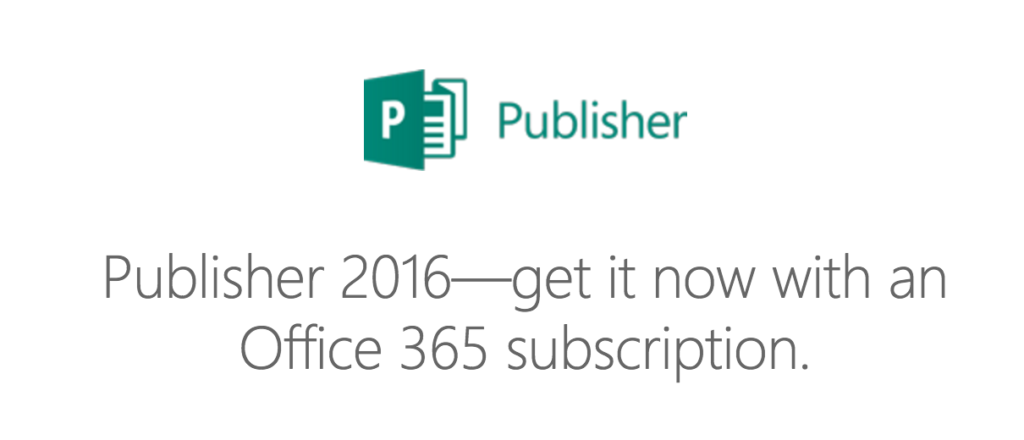 If you have an Office 365 subscription, then you'll already have access to Microsoft's MS Publisher. Otherwise, you can get a subscription starting from £6.99 a month and get access to the app. It doesn't come all that close to the likes of InDesign or QuarkXPress but it's easily the most budget option we're looking at today.
You'll also find plenty of free magazine design platforms online but we're going to end our list of recommendations here. It's absolutely fine if you choose to take the free or budget option but we always like to recommend products based on quality rather than price.
All of the options we've looked at today come with free trials so there's no pressure to pay for something you're not happy with. It's worth trying out a few options to see if anything stands out for you. As we say, though, it's pretty difficult to beat InDesign when it comes to a dedicated magazine design platform.