How To Promote Brand Image With PDF Flipbook Software
Branding is important to the image and success of a business and the sophisticated technology built into pdf flipbook software makes a great first impression and can leave lingering thoughts in the memories of readers.
Your brand image should reflect how you want your customers to perceive your business. This is achieved by the colours and design you choose for your company, the quality of your content and the trust and authority you project in your voice.

Creating a brand personality is only the first step to emotionally connecting with your audience and building customer relationships. But before you can demonstrate what your brand is about, you need a platform from which your voice can be heard and your personality shines through.
Digital flipbooks provide brands with a strong and reliable platform. First and foremost pdf flipbook software produces high-resolution images that instantly draw the attention of readers. Once they open the pages of the flipbook, you can excite them with your brand personality and seduce them with your products.
Making a pdf to flipbook catalog
Making a pdf to flipbook catalog is no more difficult than converting a Word document – or whatever content creation software you use – into a pdf file to upload in your flipbook making software.
You then have a variety of options to customise your digital catalog and give it your brand flavour. Flipbook software comes with pre-programmed templates you can use as a base and adapt it as you please.
A full palette of vibrant colours enables you to select your brand colours and make your catalog recognisably unique to your business. If you prefer, you can also upload your own graphic designs to use as a template.
Just a word of advice; when creating your pdf flipbook it is a good idea to create informal content your customers can relate to and not overdo the sales copy. The modern consumer is accustomed to researching and learning about what they should expect from products and services.
This is a branding approach. Customers tend to lean towards companies they can relate to. Consumers buy from brands they trust and by publishing content in high-quality format like digital catalogs provide, you increase your potential to earn trust.
Boost your brand with pdf flipbook software
Thanks to technological advances with HTML5 and jQuery, flipbook technology is very easy to use. And because it is compatible with other media files, adding a diverse variety of branded content is straight-forward.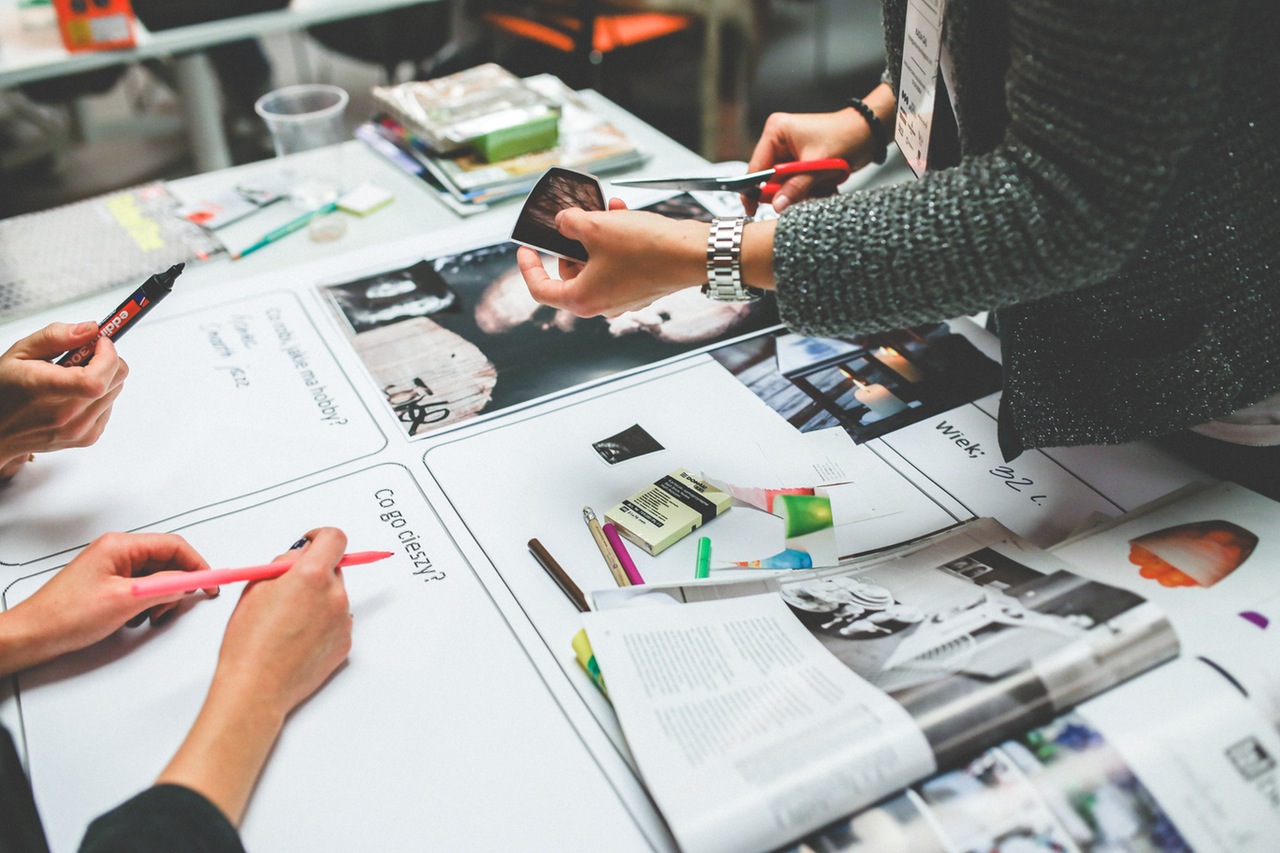 You can start by adding your company logo to the toolbar so that it is easy to grab whenever you find a suitable space to place it within your flipbook. Building brand awareness at every opportunity increases your chances of customers remembering your logo and company name.
And because flipbooks are so eye-catching, only putting your logo on the front page might mean it gets missed so scatter it across your pdf catalog.
Flipbook software allows marketers to embed video, audio and photo slideshares. This is a great feature that allows you to diversify your content and showcase your brand personality in different ways.
Visuals are vitally important to product placement and flipbooks produce high-quality images that will not let you down. Slideshares and photo galleries can create an interactive shopping experience and help improve sales.
Share on social media
Flipbook software connects directly with social media networks so with one click of a button you can post a link to your digital catalog from your dashboard.
Sharing content on social media is a vital action for online businesses to connect with your audience and drive traffic to your website. Furthermore, flipbooks give you social creditability and are more likely to be shared thus expanding you customers base and spreading brand awareness.
PDF flipbook software is a visually engaging platform that provides numerous solutions for brands to promote content, engage readers and drive traffic.
There are many service providers to choose from and although I can't tell you which is best for your business, I strongly advise you to take advantage of the free trial offers to discover which platform you are most comfortable using.