Best jQuery Plugins for Making Your Own Flipbooks
Useful jQuery plugins
The easiest way to create your own digital magazines is through dedicated flipbook maker software. That's not your only option, though. If you're feeling technical you can code them from scratch. Or you can cut out as much of the coding process as you like by calling on some handy jQuery plugins.
So in this post we're going to look at the best plugins for making your own flipbooks. A couple of these are plugins you can install on your own website or application, straight from the jQuery library. But we've also got a selection of WordPress plugins for you, which takes out another layer of complexity.
Turn.js is a jQuery plugin direct from the library, which brings all the magic of JavaScript animations into an easier-to-code format. With this plugin you'll be coding everything from scratch but you have all the necessary functionality at hand. You'll need the coding skills to make it happen with Turn.js but it's easily one of the best plugins if you're comfortable with jQuery.
WowBook is the first WordPress plugin we'll be looking at today and a great place to start for a simpler approach to creating your own flipbooks. With three templates ready and waiting for you to customise, you have a bundle of flexibility without writing a single line of jQuery. The plugin costs $25 but you get six months of support from the developer and you can see from the comments that maguiar01 offers great, extensive support.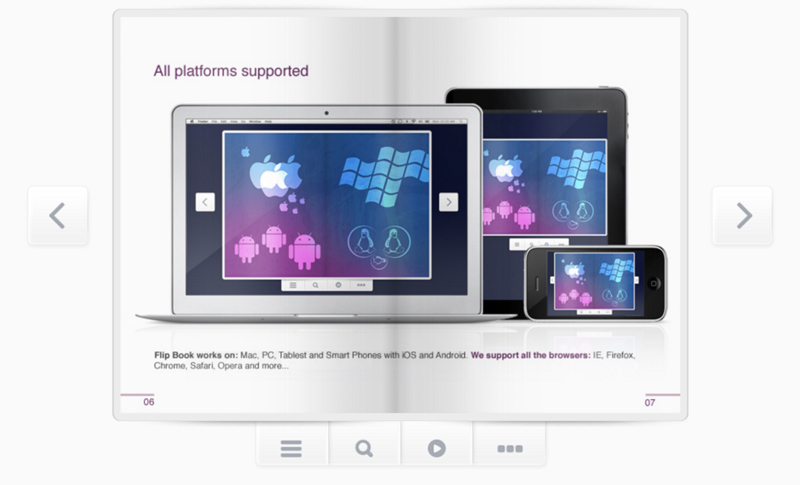 Responsive Flipbook jQuery is another WordPress plugin that comes with huge support for different browsers and device types. Aside from being responsive by default, you can rest assured your flipbooks will work across iPhone, Android, Windows and PC devices, including just about every browser a user could choose. That's a lot of support at your disposal.
The downside is you don't get all the features available with some of these plugins and the lack of lazy loading makes magazines with a lot of pages too slow. The team says it's working to bring that and a number of other features to the table, though, so this is a plugin that will hopefully only get better with time.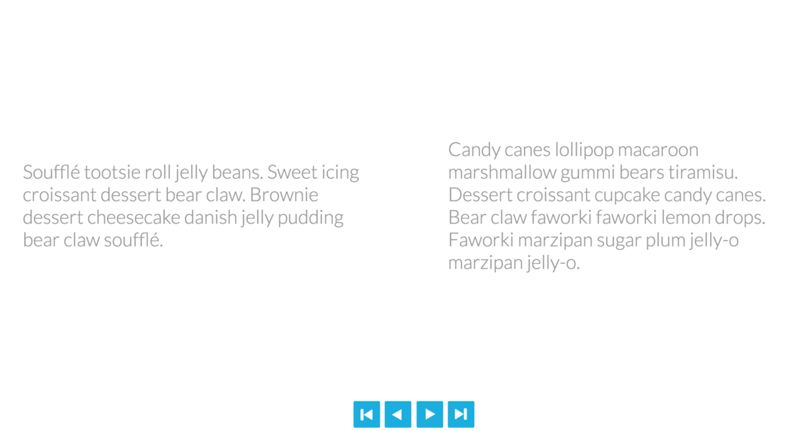 BookBlock is the second plugin we're looking at from the jQuery library, which means more hand coding if you're up to it. The great thing about this plugin is the five demos that come with it, putting the focus on super-minimal design. It's too easy to overcomplicate the design stage of flipbook making and overload the features. BookBlock comes with everything you need but sets the example of keeping everything to a minimum – the best design philosophy.
Diamond Flipbook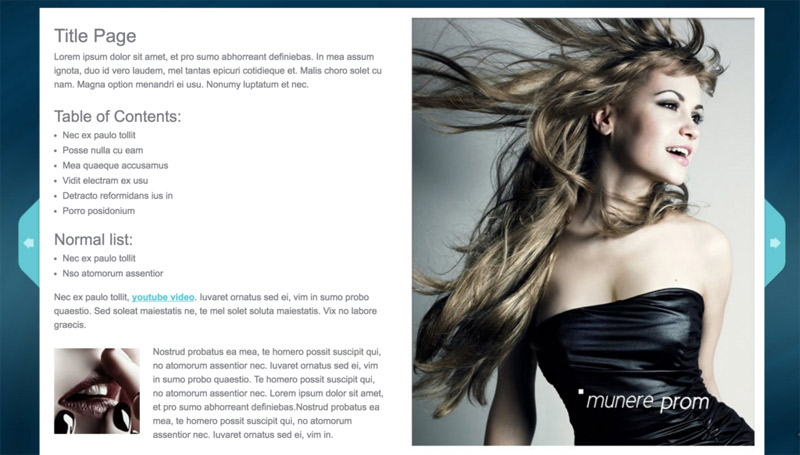 Diamond Flipbook brings us back to the WordPress plugins and this is the most feature-rich on our list. This plugin taps into Turn.js (the first we looked at today) but goes the extra step of adding more features and bringing all the convenience of WordPress to the table.Instead of converting from PDF to flipbook, as you would with most software
Instead of converting from PDF to flipbook, as you would with most software platforms, you save your files as JPEGs instead – which actually makes more sense if you have a highly visual magazine to publish. This plugin only costs you $14 without six months of support included and that makes it one of the best deals you'll come across.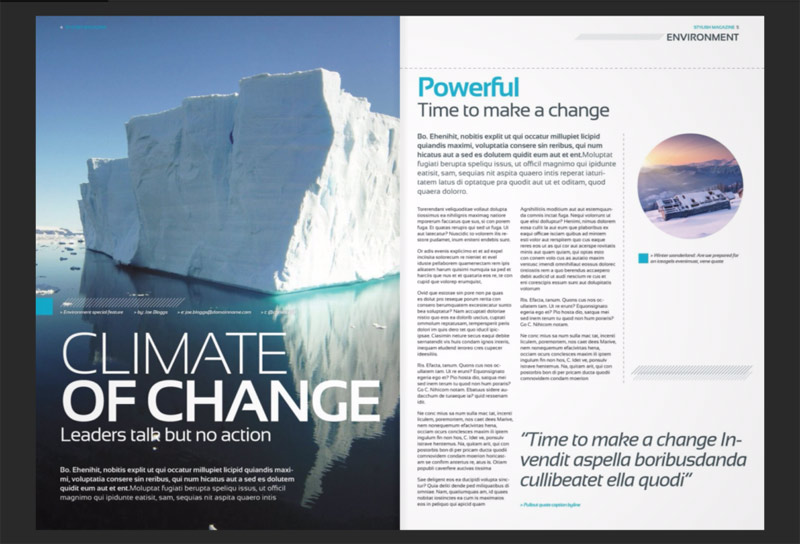 Real 3D FlipBook makes it onto our list for a number of reasons. First of all, you can create flipbooks directly from PDF files, which cuts down on your file sizes and makes a real difference in terms of performance. It's also got the slickest animations of all the plugins we're looking at today and the feature list is as rich as the best of them. This is easily the best plugin we're looking at today if you don't want to get your hands dirty with any code.
So there you have our pick of plugins to help you make your own flipbooks, whatever your coding skills may (or may not) be. Flipbook maker software is still the easiest option but plugins open the door to customisation options you don't always get with paid applications. How much of that you use is entirely up to you, but it's worth knowing the option is there if you need/want it.