Designers: Create Your Portfolio Using a Digital Flipbook Maker
Digital flipbook maker
Designers surely cannot overlook the software that powers a digital flipbook maker. When it comes to getting new gigs as a designer much of it hangs on how you present your portfolio. As someone who works in a visual field, you can't simply rely on your previous work to impress new clients – your portfolio itself has to be a work of art.
Presentation is everything but it's also important you can update your portfolio quickly. This can make maintaining a portfolio website a chore when you constantly have to add new work to it. It doesn't have to be that way, though. With nothing more than a PDF file and the necessary software, you can create and maintain a portfolio in moments using digital catalog maker technology.
Flipbooks, designed for visual content
Digital flipbooks have been around in one form or another for some time now, even if the technology has changed a lot over the years. One thing that's been consistent throughout is flipbooks being designed to make visual content come alive.
They also come with the flexibility to create any layout and visual components you can think of without worrying about the capabilities and support of coding languages like HTML and CSS. As they're essentially images converted into markup, you get full visual control and the flipbook software takes care of the rest.
The new age of digital flipbook maker
The points we mentioned above have been true since the first versions of flipbook technology. However, new strengths have been brought to the table as that technology has matured and digital flipbook makers are way more than static images put into motion.
You can embed links to create a clickable list of contents, link to live versions of your work and insert videos to showcase your skills. The modern flipbook is a moving interactive gallery of your best work prospective clients can all but touch and feel.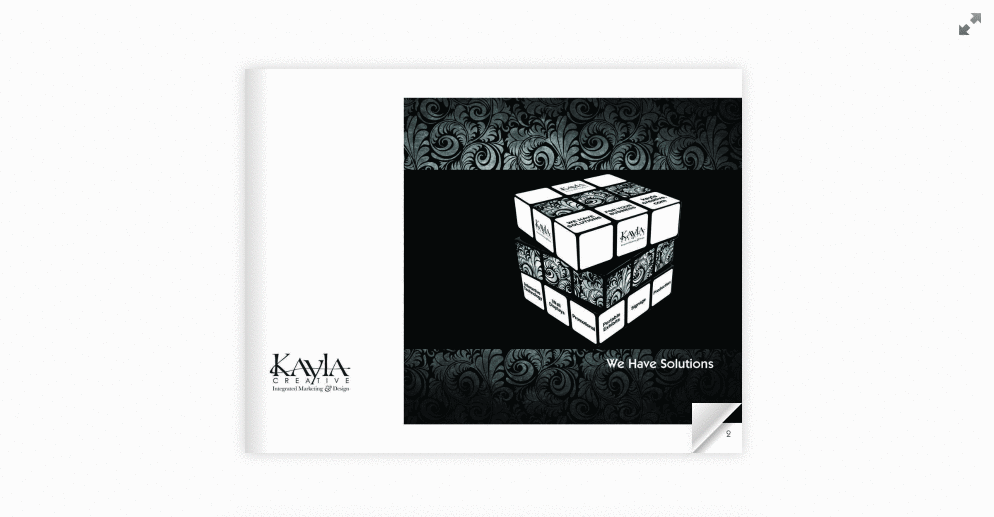 All anyone needs to view your flipbook is its URL or to visit a page with your flipbook embedded. You can place as many flipbooks as you want on any given page, allowing you to create separate portfolios for different services, industries or case studies – whatever you can dream up.
Moving beyond your portfolio
The whole purpose of your portfolio is to show what you have to offer potential clients and new employers. Flipbooks aren't simply a place for you to show off your work, though. They're an entirely new format of content you can show off to clients and add to your services list.
Big brands from every industry are turning to flipbooks as the next stage in their visual content strategy. From the likes of H&M to Mercedes and STA Travel, flipbooks are becoming the cost-effective way to give their content that premium feel.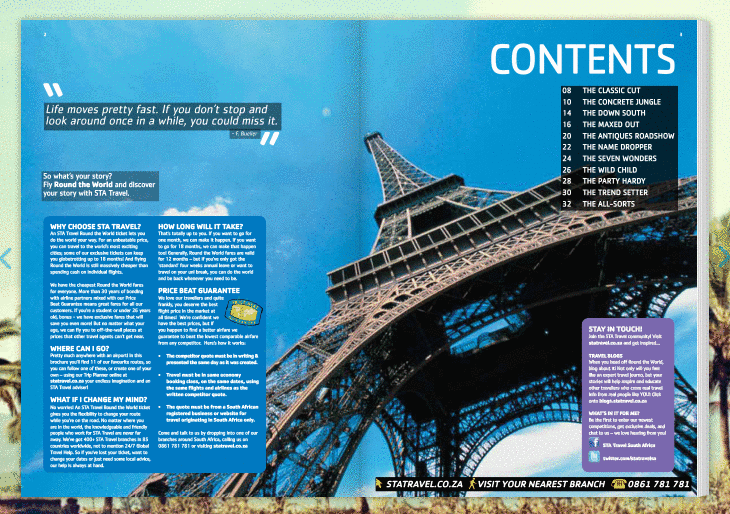 A digital flipbook maker bring a new form of content to your portfolio options, which is a pretty good start. But they're also another service you can add to your list and use to bag an entirely different kind of client. Whether it's web design, apparel or print publications you specialise in there's a place to promote your clients in a different way with flipbooks.